Suite 3 Hire
70sqm Classroom Style Suite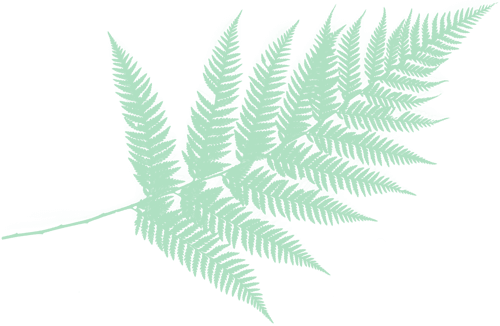 Suite 3
, 11 Patrick Street, Campbelltown offers a private, hassle-free open space, featuring plenty of natural lighting, new carpet flooring, check-in desk, and a private kitchenette. This suite is ideal for small workshops, groups and classes for up to 35 people including, but not limited to, first aid courses, workshops, tai chi, and yoga classes.
The suite is 70sqm with an open floor plan.
Suite hire includes:
A private kitchenette, with kettle, fridge and washing up supplies
Tables and chairs for up to 10 guests
Portable whiteboard and supplies
Access to shared bathroom facilities
Suite 3 is located on the first floor of 11 Patrick Street, Campbelltown. The building is located in central Campbelltown, within view of Campbelltown Station and taxi ranks.
Hire cost is on a sliding scale from 1 – 7+ hours stated below.
Please email or call to book.
Open plan layout accommodating up to 35 people
Located in central Campbelltown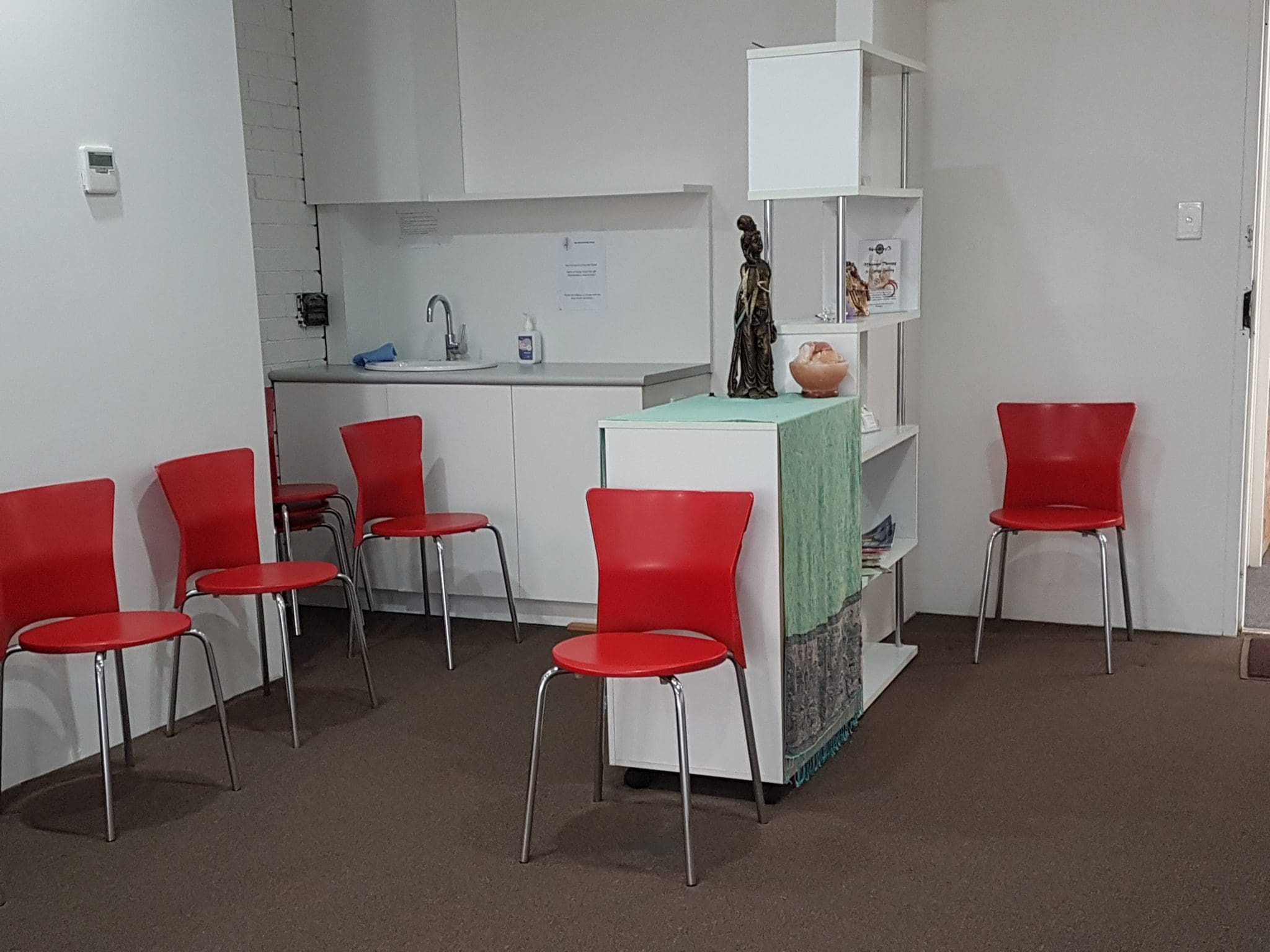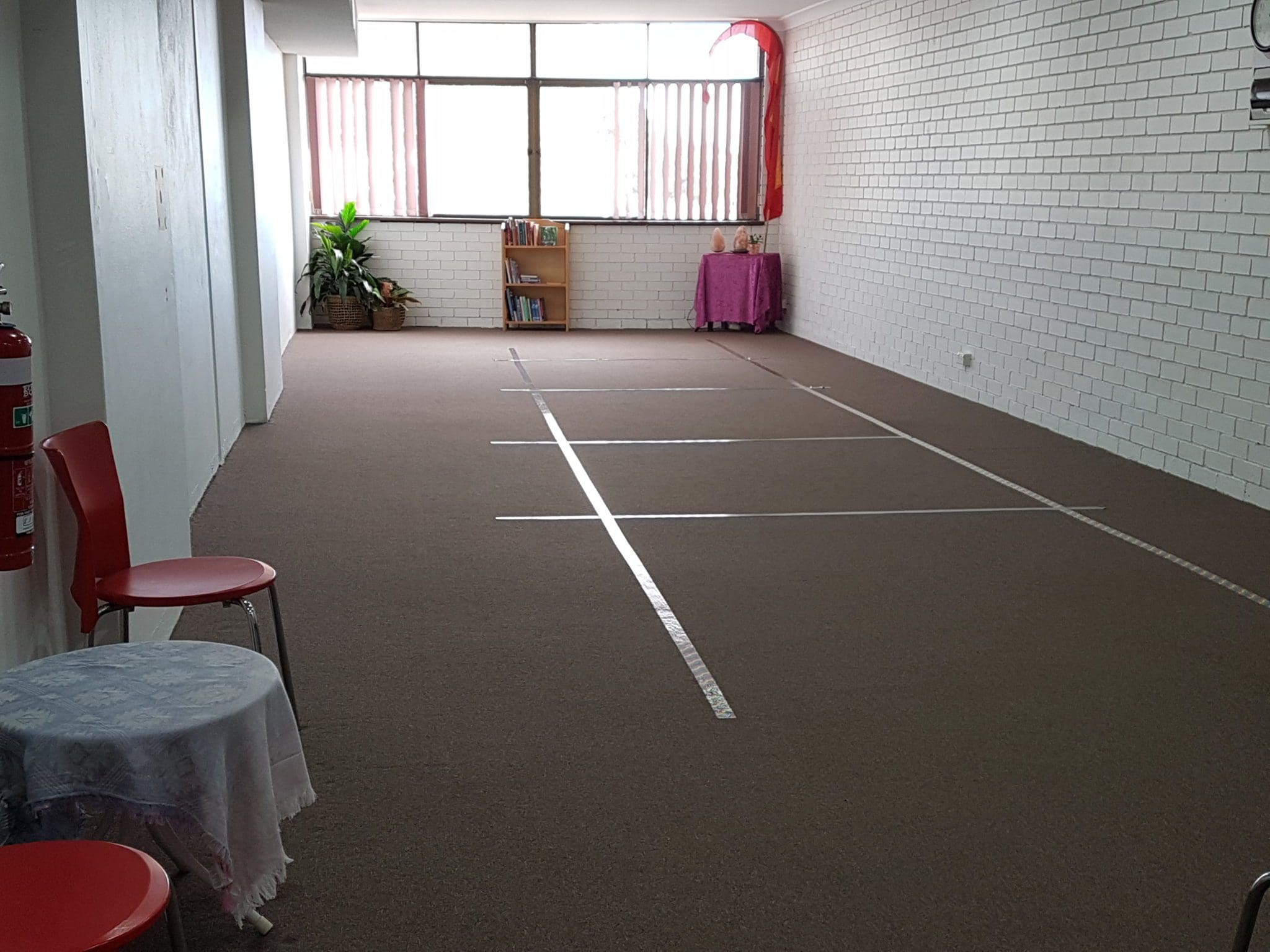 Open plan space suitable for a range of classes
When is Suite 3 available?
Seven days a week 8am – 10pm
How much does it cost?
Cost per hour:
1-2hrs $25/hr
3-4hrs $22.50/hr
5-6hrs $21/hr
7+hrs $20/hr
Opening Hours
Monday: 1pm – 6.30pm
Tuesday: 9am – 6.30pm
Wednesday: 9am – 6.30pm
Thursday: 9am – 6.30pm
Friday: 9am – 1pm
Saturday: 9am – 1pm
Sunday: Closed