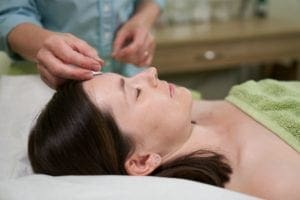 Acupuncture Initial
This involves a initial standard acupuncture treatment. Full history taken, plus acupuncture treatment.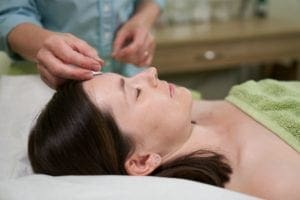 Acupuncture follow-up
Assessment of previous treatment responses, and adjusted acupuncture treatment accordingly.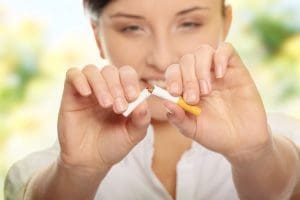 Quit Smoking
A one-off quit smoking treatment. Includes one bottle of homeopathic/naturopathic drops, plus a regular acupuncture follow-up appointment one week later.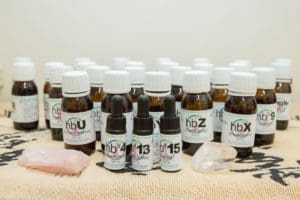 Consultation Herbal Initial
First herbal consultation.
Herbs are added cost.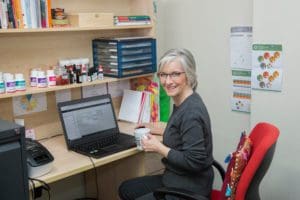 Consultation Herbal follow-up
Assessment of previous herbal prescription. New or repeat prescription at extra cost.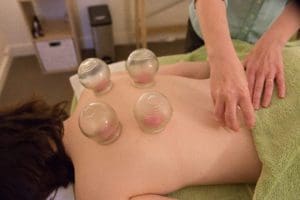 Cupping & Acupuncture
20 minute 'fire' cupping; i.e glass cups are warmed with a flame and placed on body. Oil is rubbed into skin, which allows cups to slide across skin, feeling very much like a deep massage. Increased circulation aids relief of muscle pain and lung conditions such as chest infection and cough. Followed by 30 minute acupuncture treatment.
Opening Hours
Monday: 1pm – 6.30pm
Tuesday: 9am – 6.30pm
Wednesday: 9am – 6.30pm
Thursday: 9am – 6.30
Friday: 9am – 1pm
Saturday: 9am – 1pm
Sunday: Closed