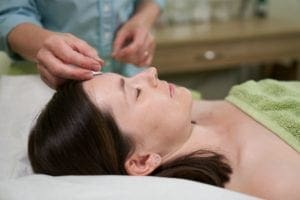 Acupuncture Initial
This involves a initial standard acupuncture treatment. Full history taken, plus acupuncture treatment.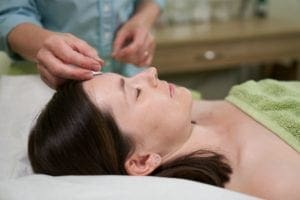 Acupuncture follow-up
Assessment of previous treatment responses, and adjusted acupuncture treatment accordingly.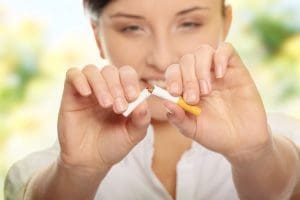 Quit Smoking
A one-off quit smoking treatment. Includes one bottle of homeopathic/naturopathic drops, plus a regular acupuncture follow-up appointment one week later.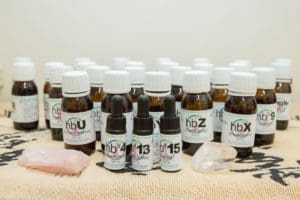 Consultation Herbal Initial
First herbal consultation.
Price includes homeobotanical drops. Chinese herbs may incur additional cost.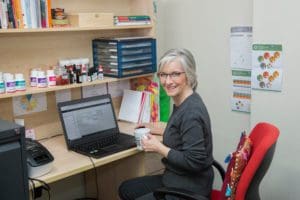 Consultation Herbal follow-up
Assessment of previous herbal prescription.
Homeobotanical drops included.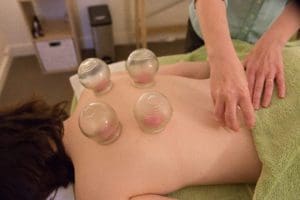 Cupping & Acupuncture
Includes a consultation, a fire cupping treatment and Traditional Chinese Acupuncture treatment.
Opening Hours
Monday: 1pm – 6.30pm
Tuesday: 9am – 6.30pm
Wednesday: 9am – 6.30pm
Thursday: 9am – 6.30pm
Friday: 9am – 1pm
Saturday: 9am – 1pm
Sunday: Closed