Homeobotanical Therapy
Homeobotanical / Naturopathic Herbal Drops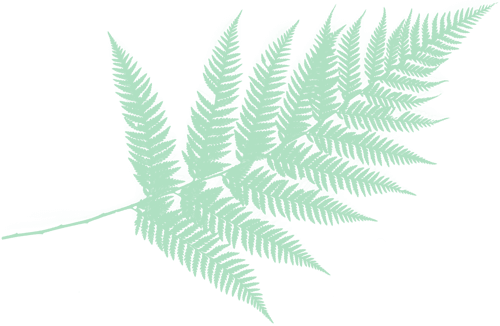 Homeopathy is a medical system based on the fact that the body can cure itself. Tiny amounts of natural substances, like plants and minerals, are used which stimulate the body's healing processes.
Homeobotanicals are formulations of herbal medicine, prepared using homeopathic principles, to produce an incredibly effective therapy that produces fast results.
One of the core beliefs behind Homeobotanical Therapy is to ensure that a cost effective and affordable range of health care is available to the general community through their health practitioner.
Zoe prescribes these formulas as an adjunct to acupuncture, providing an affordable and effective herbal therapy.
They are a practitioner-only product, available only following a consultation. The liquid drops are convenient and pleasant tasting, and the dose is easily adjusted, making them suitable for adults and babies alike.
Telephone consults available
Convenient & pleasant tasting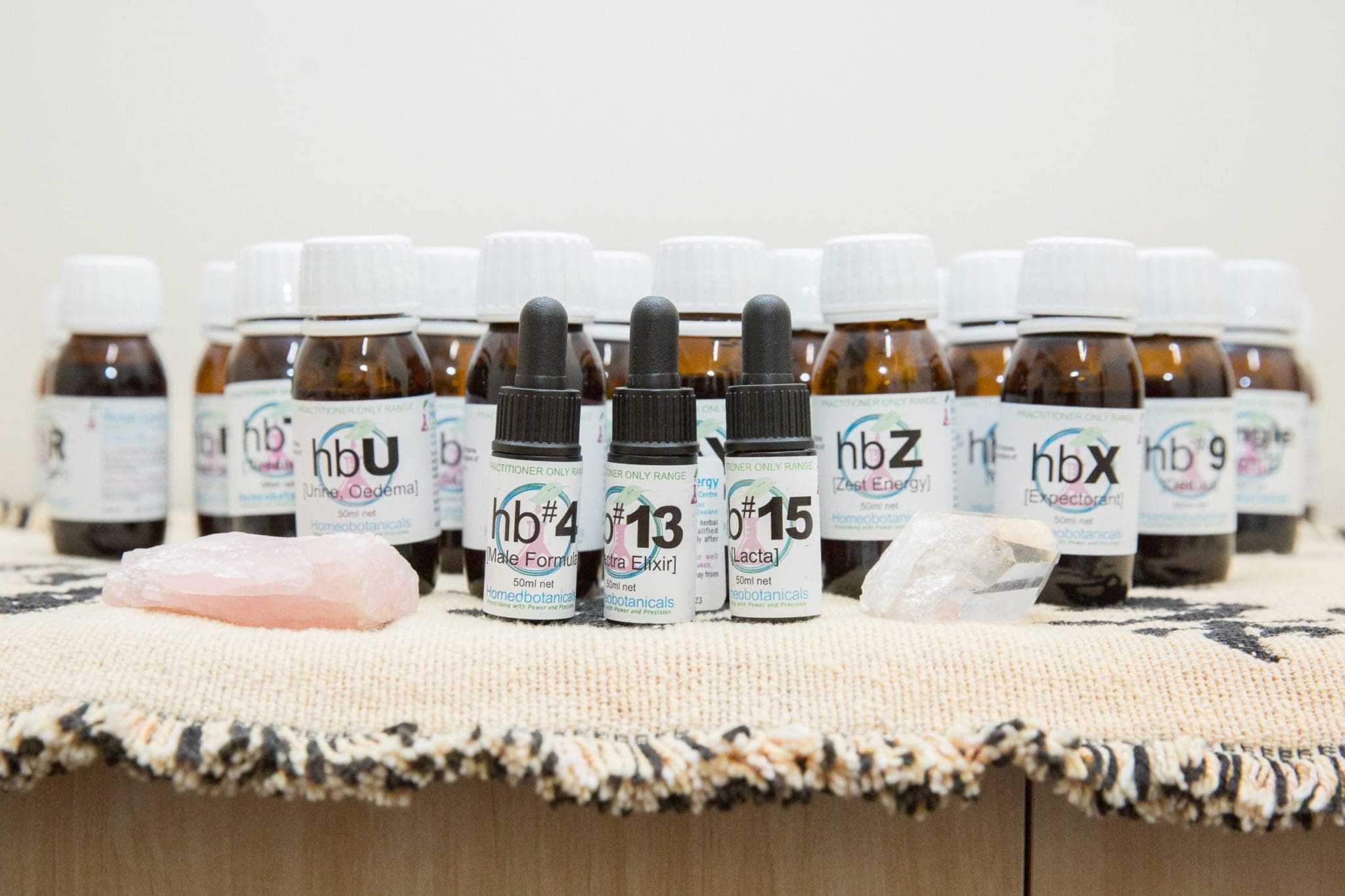 Strengthen your body and take back control of your health
What does a session involve?
Detailed case history, plus homeobotanical preparation
Make an Appointment
50% deposit required to book online
Opening Hours
Monday: 1pm – 6.30pm
Tuesday: 9am – 6.30pm
Wednesday: 9am – 6.30pm
Thursday: 9am – 6.30pm
Friday: 9am – 1pm
Saturday: 9am – 1pm
Sunday: Closed