Quit Smoking
Take the step today!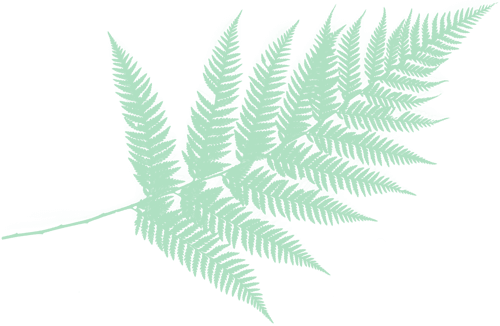 This amazing quit smoking treatment has a high success rate with just one treatment.
I know it sounds too good to be true but clients get up off the treatment table and their cravings have gone.
How does it work? The needles turn off the receptors in the brain that are responsible for the addiction to nicotine ridding the body of its nicotine addiction. This takes away the hard work and stress of quitting as there are no cravings to endure.
Herbal drops and a follow-up appointment are included in your treatment to help keep you on track, and address potential underlying issues, such as stress, pain, low mood, insomnia etc.
Today tobacco use is the single greatest preventable cause of death in the world. Many tobacco users want to quit but find it too difficult to stop due to the addictiveness of nicotine.*
If this sounds like you, contact Zoe today and she can help you to become a non-smoker sooner than you could have imagined.
*(Ref: Int J Health Sci (Qassim). 2016 Jul; 10(3): 425–435 https://www.ncbi.nlm.nih.gov/pmc/articles/PMC5003586/
No prescription medications required
Save money with no need for patches and gum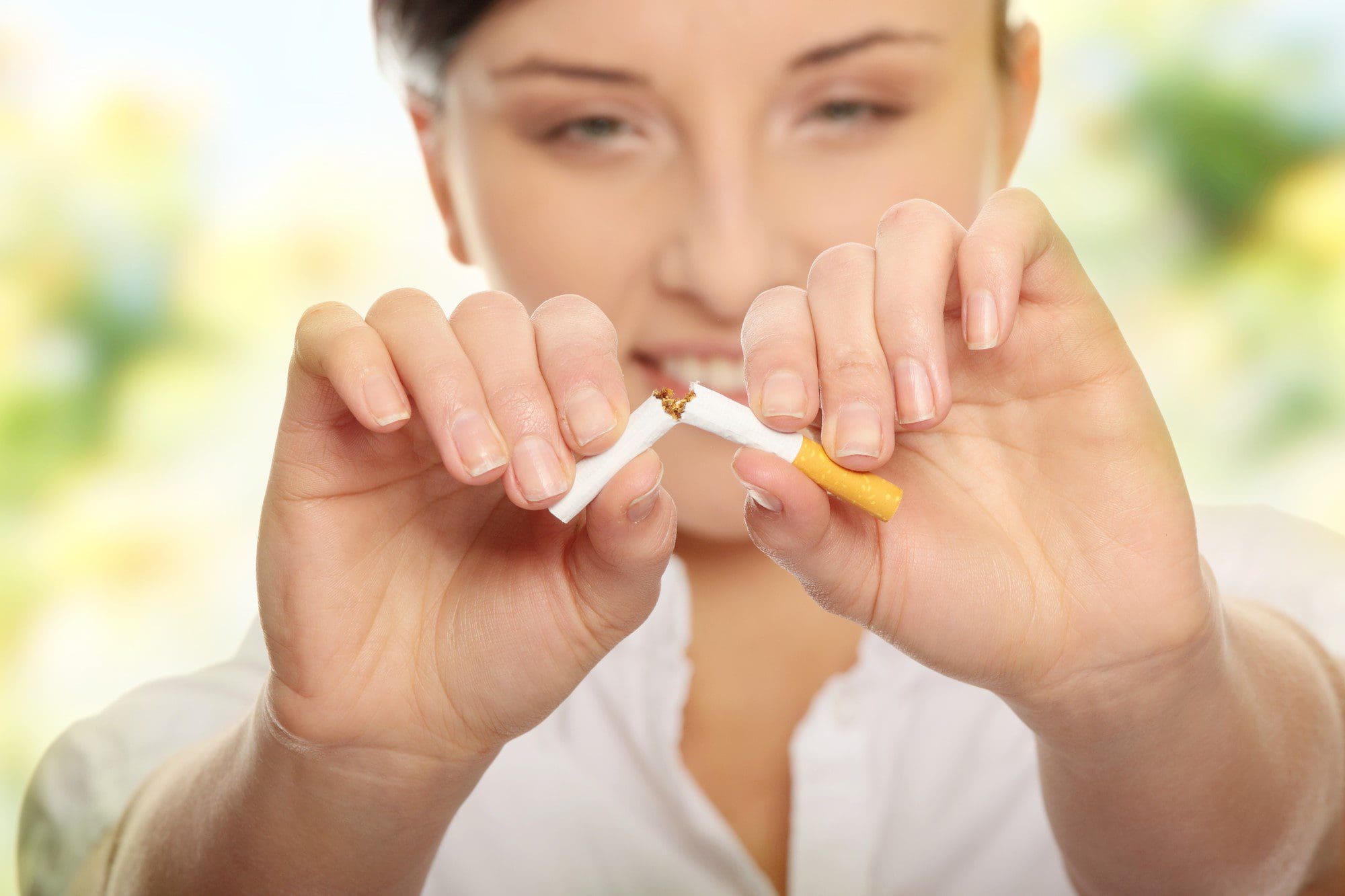 Take charge of your health
How long does an appointment go for?
1 hour, plus a 1-hour follow-up appointment 1-2 weeks later.
How much does it cost?
$225 which includes the treatment, a follow up acupuncture treatment and a bottle of homeobotanical herbs
Opening Hours
Monday: 1pm – 6.30pm
Tuesday: 9am – 6.30pm
Wednesday: 9am – 6.30pm
Thursday: 9am – 6.30pm
Friday: 9am – 1pm
Saturday: 9am – 1pm
Sunday: Closed