Traditional Chinese Acupuncture
A Life More Balanced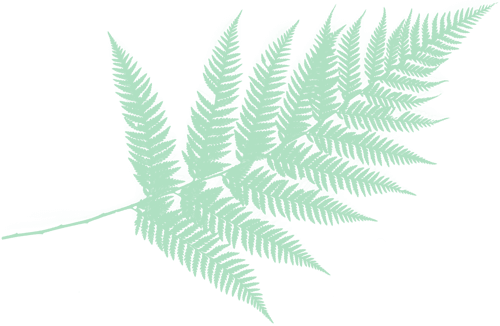 The Balance Method of acupuncture is a revolutionary treatment for pain and illness that gets results.
Many clients experience symptom relief from just their first session, and managing pain relief is just the beginning… Acupuncture is extremely effective for managing symptoms of long term conditions that western medicine has difficulty addressing, such as
Migraines
Insomnia
Menstrual issues
Fibromyalgia
Asthma
PMS
Fatigue
Arthritis plus more.
Each treatment is inclusive of pain relief management plus a wellness 'tune-up' for the whole body simultaneously.
Zoe uses acupuncture points located primarily on the lower arms and lower legs to achieve maximum comfort and relaxation so there is no need to undress.
This very effective therapy has been brought into the 21st century and dives deeply into ancient Chinese medical history to effectively harmonise the entire body with the minimum number of needles.
Helps many chronic illnesses
Can help with weight loss and addictions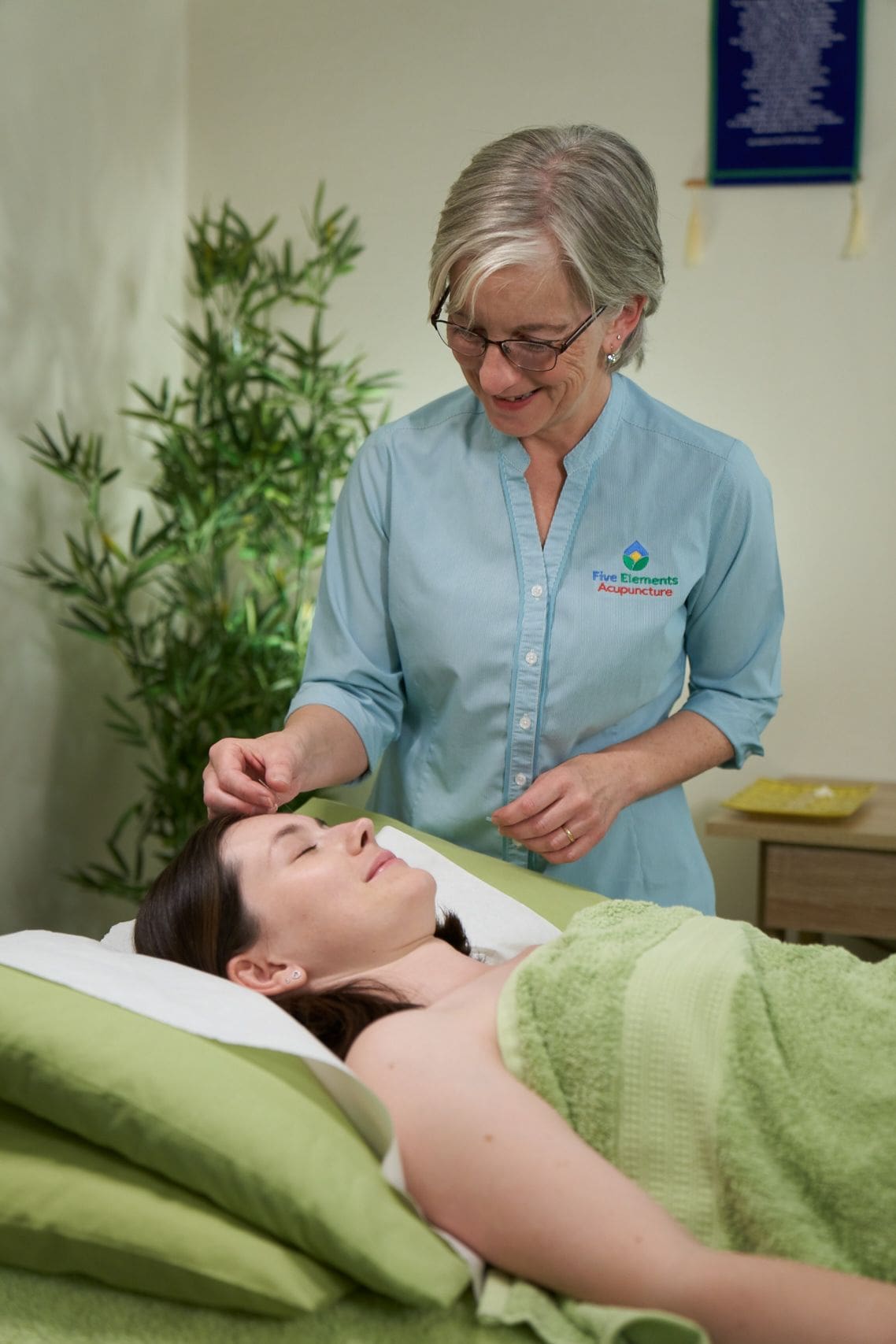 Help your body to heal itself
What does a session involve
A session will involve a 10-15 minute consultation followed by an acupuncture treatment, lasting approximately 40 minutes. You will have 30 minutes of relaxation time on the treatment table.
How long does a session go for?
The initial session will last for 1.5 hours. Follow-up appointments are 1 hour.
How much does it cost?
Initial session is $99. Follow-up appointments are $75.
Make an Appointment
50% deposit required to book online
Opening Hours
Monday: 1pm – 6.30pm
Tuesday: 9am – 6.30pm
Wednesday: 9am – 6.30pm
Thursday: 9am – 6.30pm
Friday: 9am – 1pm
Saturday: 9am – 1pm
Sunday: Closed