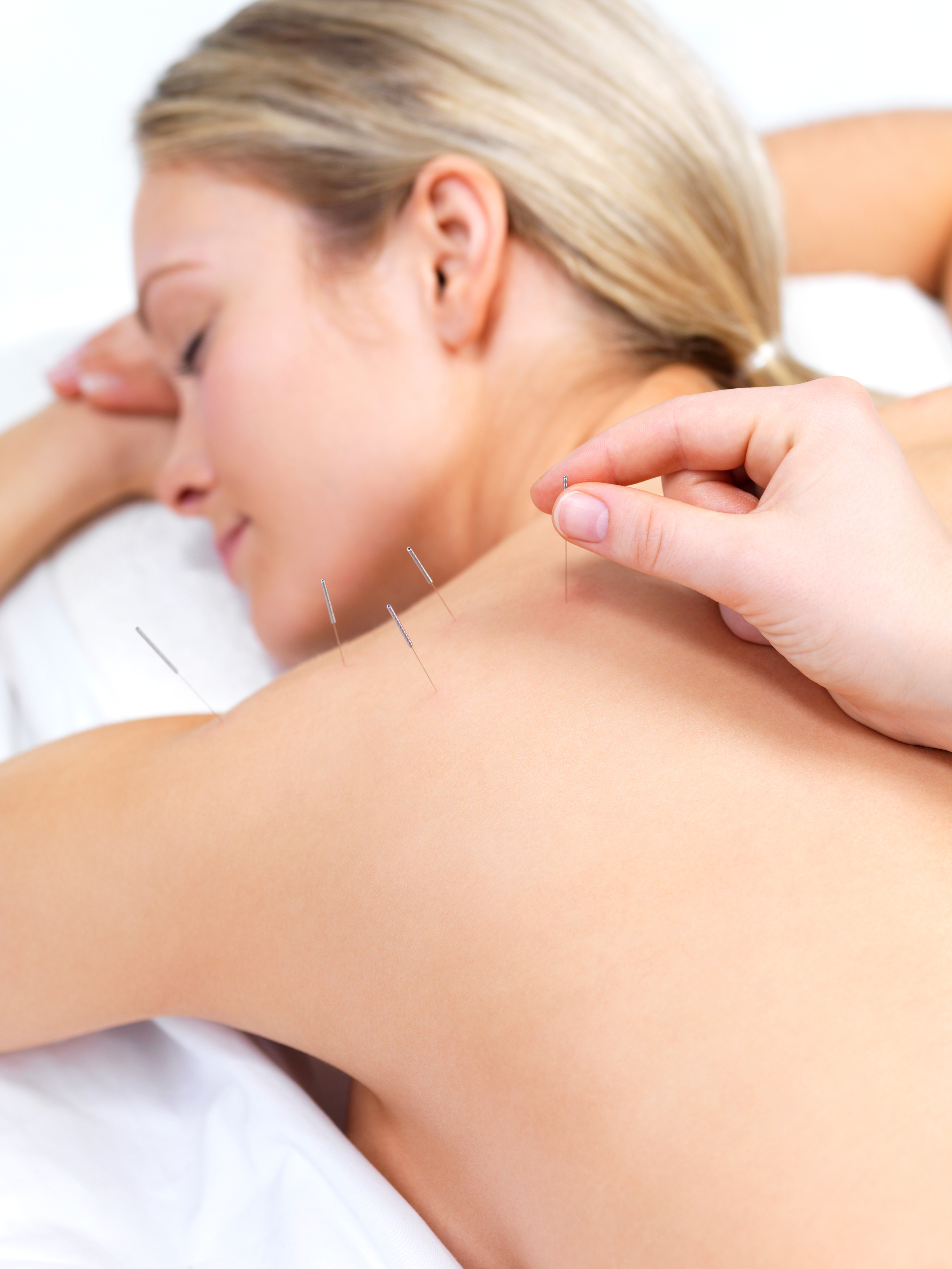 1) Does it work?
From my experience in my own clinic, I can honestly say, "Yes"!  I have seen the effects of acupuncture on many conditions. 
Muscular pain can be greatly reduced with the first few needles; sleep can improve within a treatment or two; sinus problems, headaches, menstrual pain…all have been successfully relieved with acupuncture. Western medical research has shown that acupuncture releases endorphins, and activates natural pain killers. Now we see that it affects other biological functions as well, including hormones involved in the immune system, digestion, emotions and moods.
2) Does it hurt?
Acupuncture needles are very fine and flexible, and unlike medical needles, do not inject substances into the body or take anything out. I always ensure that I am very gentle and aware that some people may be nervous and/or sensitive. Occasionally a small prickle may be felt momentarily on insertion, but my treatments are always relaxing, and I always receive positive feedback from my customers.
3) How many treatments will I need?
In general, I suggest a minimum of four treatments. This allows the body time to respond, and for me to assess that response. However, some conditions may react more slowly and some more quickly, and each person and each condition requires a different approach. As a general rule, best results are achieved when treatments are completed regularly and consistently.
Areas served: Picton, Douglas Park, Glenfield, Camden, Appin and Kentlyn for example.
4) How much does it cost?
General acupuncture

$70
Add facial rejuvenation $20
Quit smoking $199